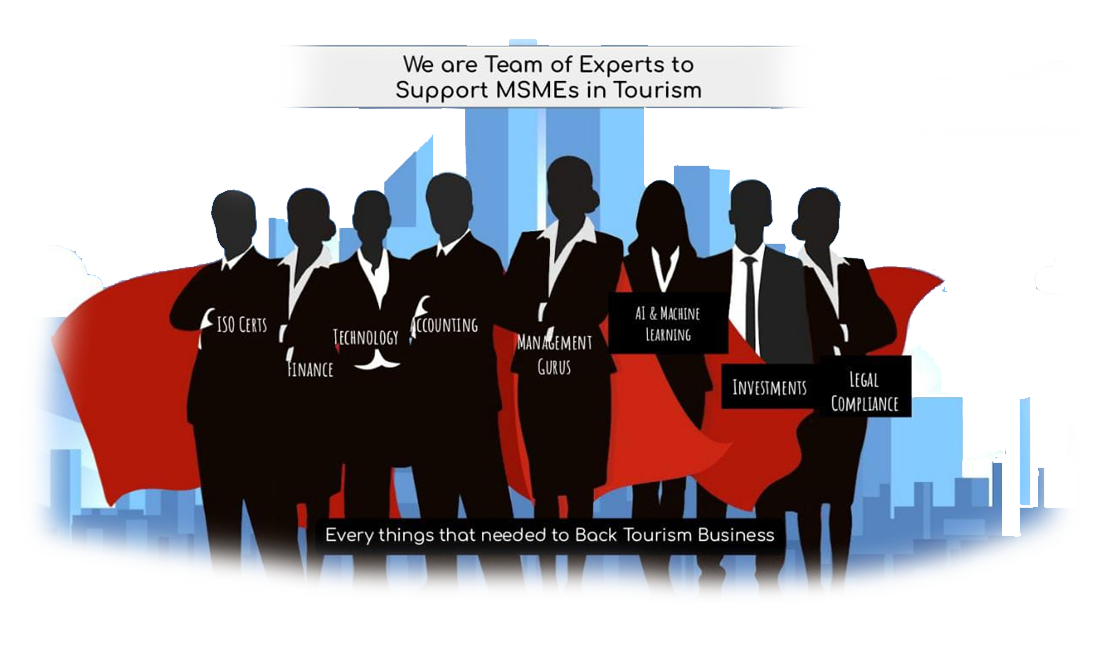 Currently in Oman, he is a Data scientist Senior consultant at the Ministry of Technology and Communication in Sultanate of Oman. Expert on AI and Machine learning and consultant to Oman Tourism projects. Dileesh brings in over 21 years of Industry experience spanning across various geographies such as Australia, Middle East & India.
He brings a wide range of Consulting expertise & experience in the areas of Artificial Intelligence, Machine Learning, Data Science, Enterprise Architecture, Cloud Computing, Application Integration, IT Strategy, Enterprise Content Management (ECM) & Enterprise Resource Planning (ERP), IT Governance & IT Procurement process. Dileesh currently is part of various Technology Transformation programs in Oman in the area of Tourism Portal, Land Register and had successful delivered Oman's Business Registry Project.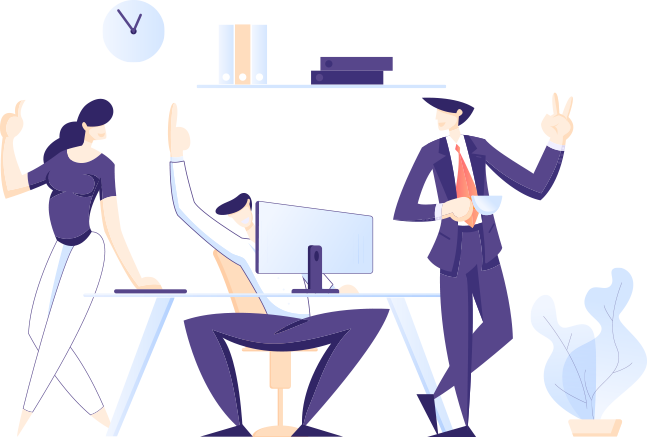 Prior to current role, Dileesh was Delivery Head of Wipro BFSI Practice, Sydney Australia. He was leading a large team of over 150 professionals handling multiple project delivery in the banking & financial sector in areas such as Internet banking, Anti Money Laundering, Insurance underwriting etc.
Dileesh has presented various papers in the areas such as Ease of Doing Business, whole of Government approach etc to organisations such as United Nations, World Bank, Oman Economic review to name a few. Dileesh has done Post Graduation in Machine Learning and Artificial Intelligence from University of Texas, Austin.
He is also a certified Data Scientist from Data Science Council of America. Dileesh holds a Master's Degree in Business Administration from Chifley Business School, Melbourne, Australia. Dileesh has an Engineering degree in Computer Science and also holds professional industry certifications such as PMP, ITIL, TOGAF, COBIT, and CBCI.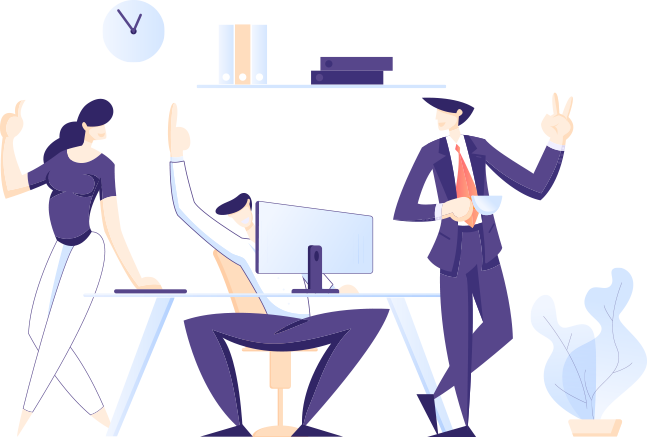 Finance and Consulting, Toronto.Career at one of the Big 4 Accounting firms.EY in its Management Assurance Practice.Lead roles @ EY & KPMG in a wide variety of industry sectors (Media & Entertainment, BPO) & geographies including South Asia, the Middle East & West Africa. Been CFO
He was deputed to a start up in the Cable TV space as its interim CFO. That was the start of his entrepreneurial life. In the next three years the Cable TV company went on to become the third largest in the country before it was sold. George then co-founded a consulting firm focused on mid sized companies. He has helped a few companies along the growth path helping them with capital raise, strategy and management. He is a mentor on the board of a couple of accelerators and is a key resource for companies seeking to set up base in North America. He is a Management Accountant and has an Executive Management certification from IIM Bangalore.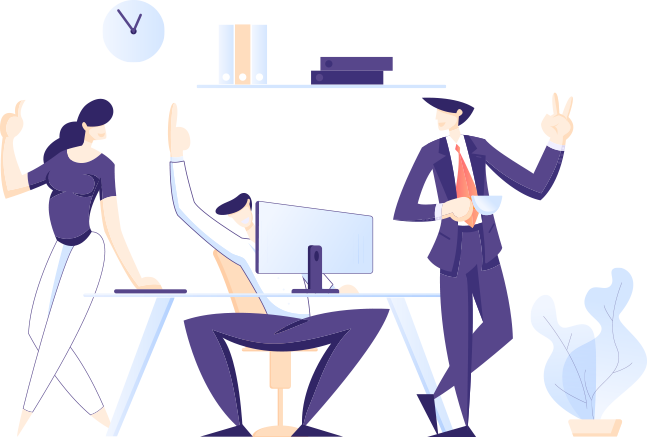 Jayadev Menon Consultant and Learning Facilitator focusing on Entrepreneur Education, Leadership and Sales. After gaining rich experience in the Indian Corporate arena he has been running a boutique consultancy for the last 13 years. He is an avid reader and adventure lover. At present Jayadev is also setting up an entity to promote a wide range of outdoor pursuits.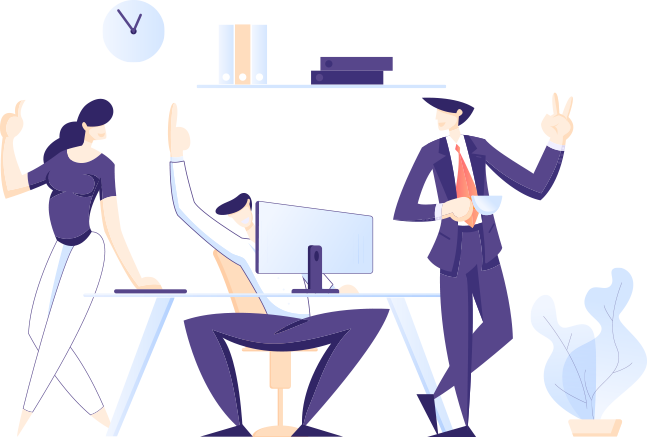 Rajan Bhatia, FCA- based from Delhi, Best Selling Author of #1 Amazon Best Seller Book-``Startup Idea to IPO-What does it take to create a Unicorn Company``. He specializes in catalysing the scaling of MSMEs. He is an experienced Chartered Accountant & alumnus of India's premier and prestigious Shri Ram College of Commerce, Delhi and has enormous experience in managing CFO roles and responsibilities like funds raising, IPO management, public listing. He has specific experience in the working tourism sector too in fund management.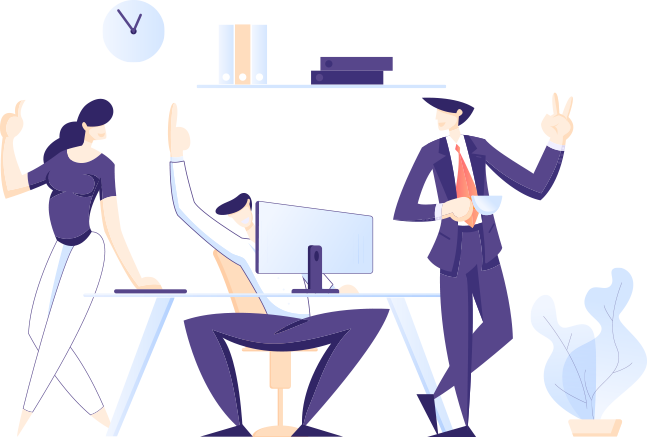 Professor in Marketing in IIM Udaipur.MBA from IIM Indore. PHD in Marketing from IIM Ahmedabad.more than decade of experience in diverse areas related to brand management, sales & marketing and business consulting.
worked for leading multinationals like Dabur, Tata Consultancy Services, and Cognizant.
managed a 100+ crore brand in the FMCG sector
led business consulting projects in North America & Europe for Fortune 100 companies in the Retail & Consumer Goods space.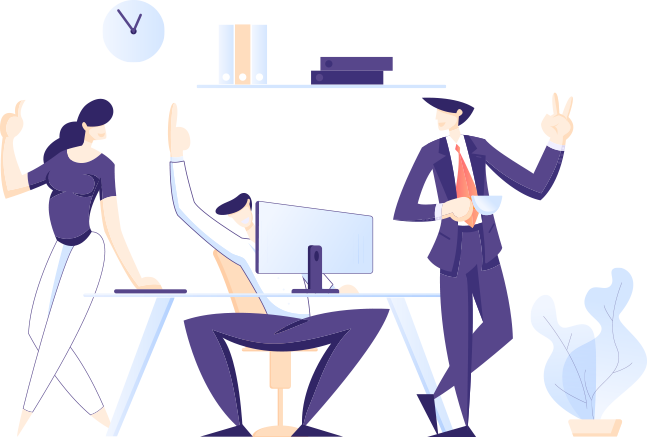 Practicing Chartered Accountant based out of Cochin and has varied exposure in the tourism and hospitality sector. He personally specialises in GST and Internal audit and handles the same for many luxury hotels and resorts. He is currently the Vice Chairman of the Ernakulam Branch (Largest in Kerala) of ICAI and is set to be the youngest ever chairman of the branch. He is a second generation Chartered Accountant and a partner to a 40 year old firm. Renjith handles varied global assignments out of his associate office in UAE and Qatar.