A
complete CRM System for your Tour Agency
Get WebCRS Travel right now!
•Improved customer retention
•Increased per sales revenue
•Decreased sales & marketing costs.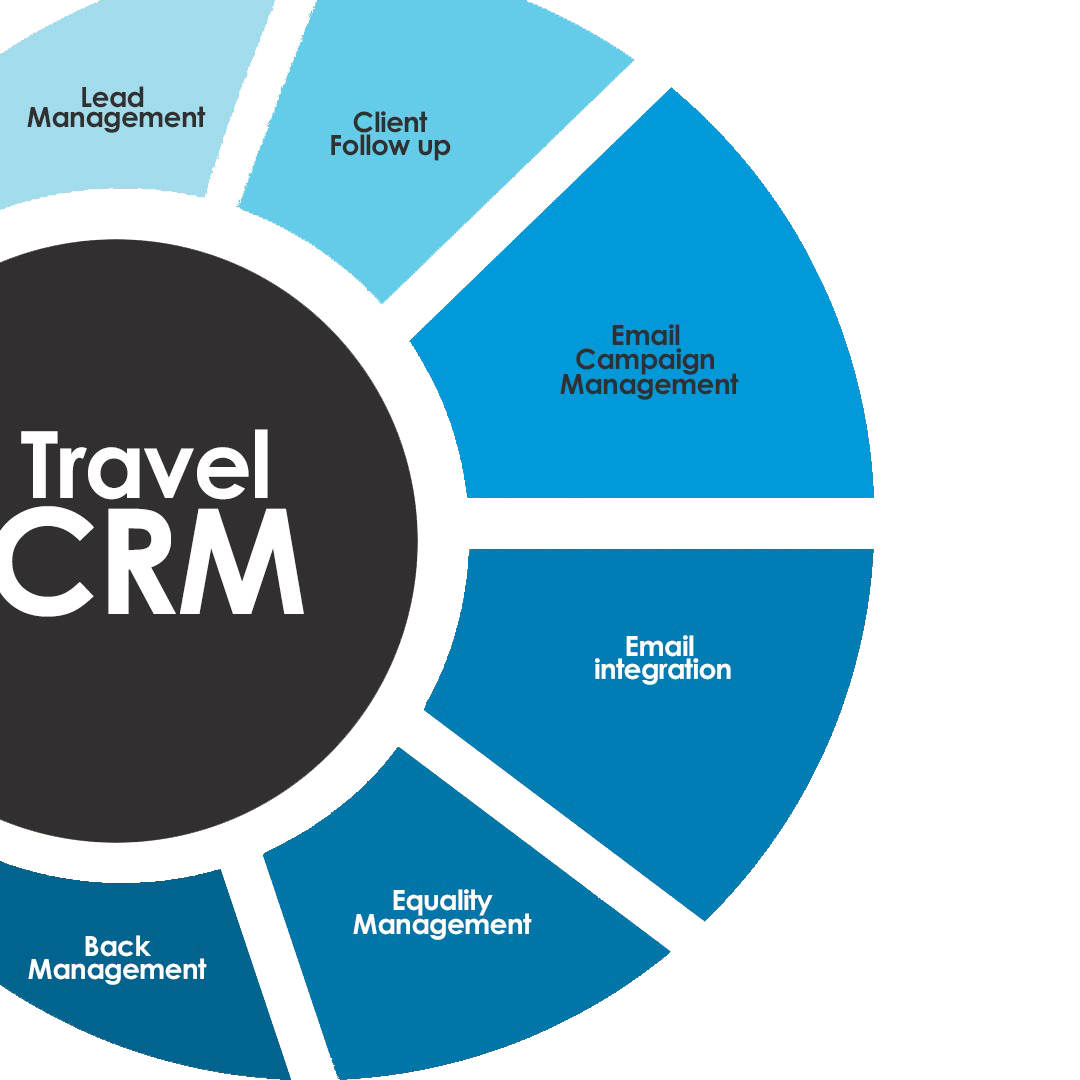 How WebCRS Travel can help your travel business
Create a rapport with the new customers and ensure that you won't have to work on getting them again like new traffic again.
Allows you to follow quality leads and reduce time wastage following prospects.
Check customer purchase history to identify potential leads for upselling opportunities.
Access important data faster to serve customer needs or address a critical business process faster.
Track Customer engagement such as emails and calls, and reroute it to the right department to immediately address concerns.
Instil a sense of loyalty towards your business.application.
Accept bookings 24 x 7. Give the freedom for the guests to book their package at a convenient time. So, you won't miss a sale.
Reduce the time you spend on your business. Automate booking confirmations, notifications and follow up messages.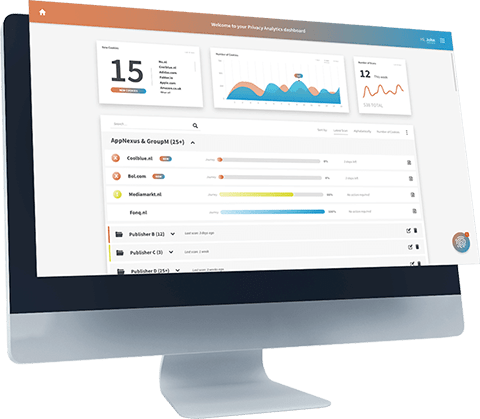 Provides your business with an enhanced experience to build better relationships and generate more revenue.
"We have been in the business of tour operations for over twenty years and in these twenty years, we have worked with many travel technology companies. I met Neel in 2006 at KTM where he convinced me that his system me that his system was better and since then we have moved on to WebCRS technology, and so far it's been a great journey. Working with WebCRS has been a pleasure as the company carries a wonderful attitude to develop and grow along, which was a good match for our company and its motto. We are now exploring other areas as well with WebCRS on few modules for our MICE and incentive divisions. We were able to match up with the growing technological demands of the travel industry with the help of WebCRS."
Mr.Sethuraman J
Managing Director, Travel XS
Advantages of using WebCRS Travel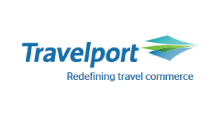 Travelport Challenge Certificate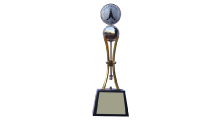 Innovation in Travel Technology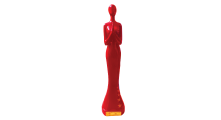 Emerging Technology Solutions Provider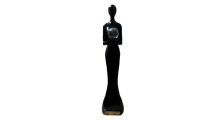 Best Technology Solutions Provider