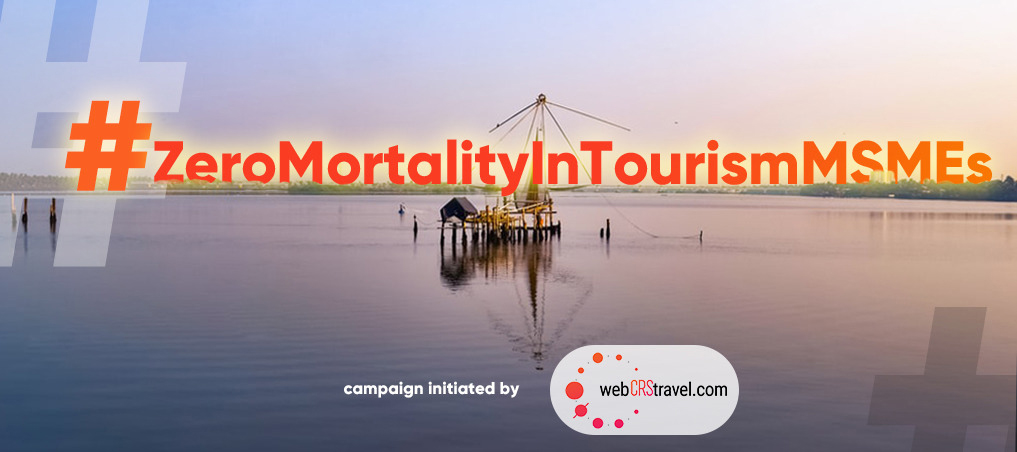 Traditional Travel Trade is an important link in the tourism industry which is facing a potential wipeout. The right approach NOW can help us achieve #ZeroMortalityInTourismMSMEs.
Market recovery will happen only if employers are confident & employ staff back to business. For this running travel business should be easier & profitable than before with today's action plan, target markets & powerful Work from Home tools that ensure high returns from travel business for MSMEs.
WebCRSTravel platform has build on a collaboration & supported by a group of experts specialised for tourism (that includes Techies, Finance Experts, Legal Experts, Management Gurus, Hospitality/Tourism Experts, Analysts, Data Scientists, AI experts, Educationists, Investment Advisors, SME IPO Experts & Investors) and combined with Indian Govt Schemes to bring together all their services using technology to help Traditional Travel Business to recover the businesses during Covid thereby increasing Investability in tourism.
These travel businesses will serve as market connectivity for Hospitality companies to increase business & revenue at low cost sales creating sustainability.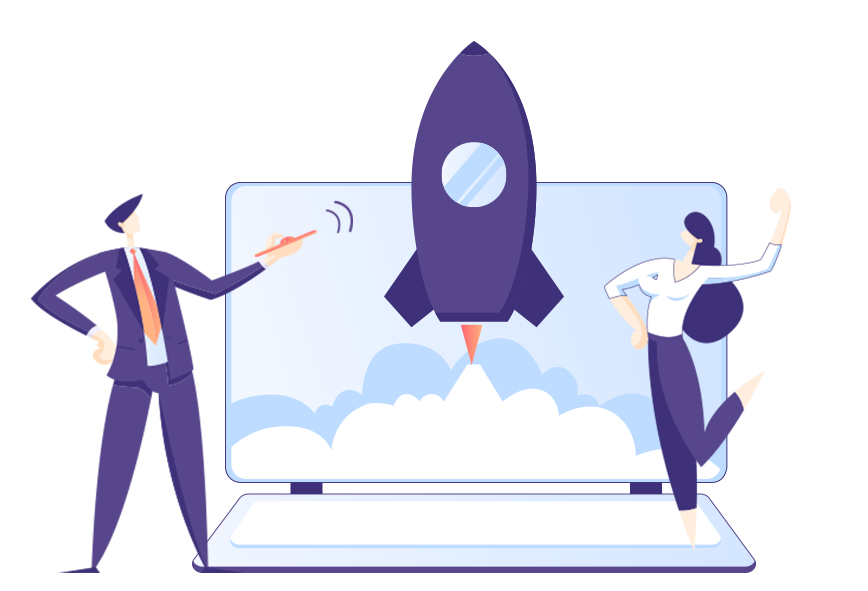 The launch of the campaign will be done by
Mr.Venkatesh Dhattatreyan, Director of Ministry of Tourism,
today at 7.30 pm IST online.
The #ZeroMortalityInTourismMSMEs campaign launched by
Venkatesan Dhattareyan,
Regional Director
(West & Central Region),
Ministry of Tourism, India.