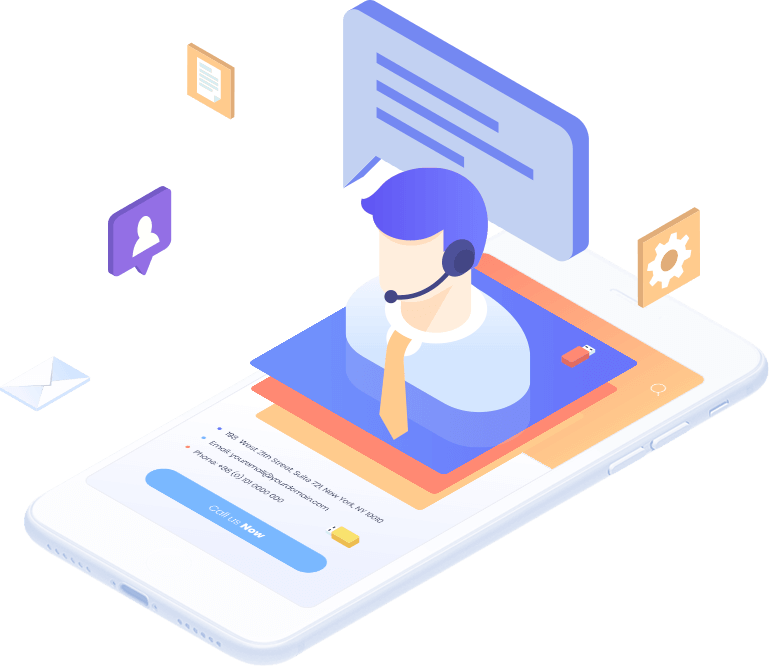 We are here
to help you - ENSURE YOUR SUCCESS
IMPLEMENTATION
Once you decide on the modules of WebCRSTravel, you are in the best hands to the journey of digitalisation. We understand the change that will bring in implementing the product in your organisation and that is the reason we have a very well planned implementation process that will help your team  to maximize the usage of all functionality of our software.
It takes careful planning, management and structure, to ensure a successful implementation of the tour operator software. With our highly experienced team in the travel industry and in technology it will be a smooth transition. Our team will guide you through the implementation process to ensure that the software is a success in your organisation.
PRODUCT TRAINING
We have a very elaborate and easy to understand product training process that will ensure all staff members associated with using the software if well aware of all the functionality. Detailed training gives the staff members and avoid unnecessary stress when using the system, especially when it is new. We offer both online and offline training where ever required as well as considering the modules picked up by your organisation. For Large organisations we can be available to do  personalised training sessions, to guide and assist and to have you up and running and using the product within the shortest possible time. The training has been broken down based on each department from sales to management and the training schedule will be communicated to you well in advance..