WebCRS
Travel: Reduce the operational costs of your tour business.
We care about improving travel agency profitability.With declining commission revenues and increasing operational costs, it is getting harder to maintain reasonable profitability in the tour business. This is where WebCRS Travel comes in play. WebCRS Travel helps to reduce the operational costs of your tour business.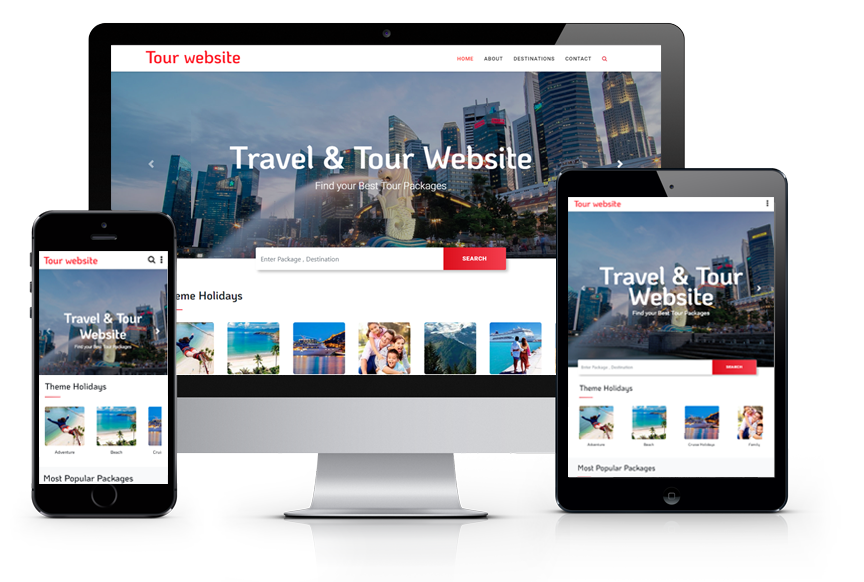 How can WebCRS travel reduce your operational costs?
Automate and standardize your operations
Manage your bookings more effectively
Improve your sales process
Improve your analysis and reporting process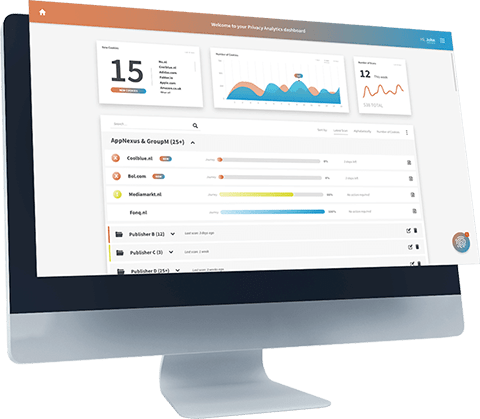 With WebCRS Travel you can
• Control the whole business from one single location.
• Eliminate errors in data.
• Duplication of tasks and much more.
• With zero IT maintenance required.
• CRM captures a wide range of information about your guests and use that
knowledge to offer insightful experiences.
• With automation, you can tailor the tour operations to run it hassle-free.
"We have been in the business of tour operations for over twenty years and in these twenty years, we have worked with many travel technology companies. I met Neel in 2006 at KTM where he convinced me that his system me that his system was better and since then we have moved on to WebCRS technology, and so far it's been a great journey. Working with WebCRS has been a pleasure as the company carries a wonderful attitude to develop and grow along, which was a good match for our company and its motto. We are now exploring other areas as well with WebCRS on few modules for our MICE and incentive divisions. We were able to match up with the growing technological demands of the travel industry with the help of WebCRS."
Mr.Sethuraman J
Managing Director, Travel XS
Advantages of using WebCRS Travel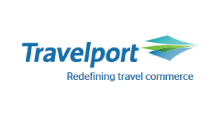 Travelport Challenge Certificate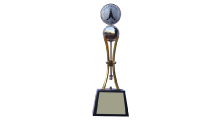 Innovation in Travel Technology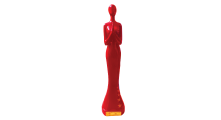 Emerging Technology Solutions Provider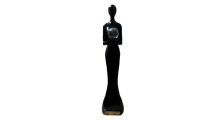 Best Technology Solutions Provider