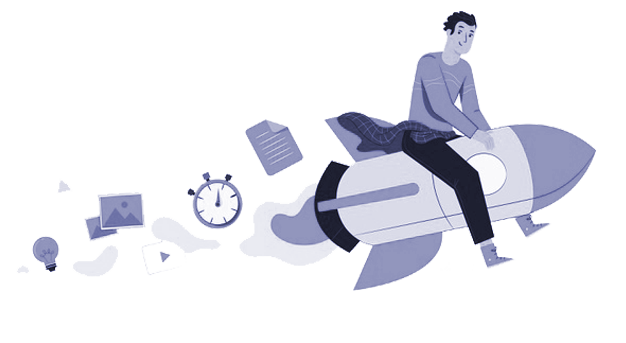 Everything
you need to succeed in Tour Business
Sales & Marketing
Creating marketing strategies understanding the pattern of your sale and what going on in the market will be easier to comprehend with WebCRS-Travel tour software.  You will have various track reports on the market, customer preference along with your weekly, monthly, and quarterly analyses of your sales.
Campaign Management
Manage all your email marketing, social media campaigns to create incredible customer experiences.Create, execute and track campaigns across multiple channels. Develop compelling email marketing programs for all your promotions and offers.
Itinerary Builder
Our tour planning software will make it a cakewalk for you to build even some of the most complex itineraries and customizing them as per different client needs will be highly convenient. Putting together itineraries would be so easy using the tour itinerary builder and having the flexibility to customize will enhance your brand value for customers with improved services.
Task Management
Makes it easy to create, assign and view tasks at the group or team level. Be it a team of 2 or 200 , WebCRSTravel Makes it easier for management and team members alike to get a holistic view of the team and the tasks each team member is responsible for.
Quotation Generator
The amount of time you will be able to save without having to make any inventory lists of all the different services that need to be provided for a single tour package. With our remarkable travel agent quote software, all these processes will be automated creating fully detailed quotation having all information such as details on hotels, vehicle, guides, layovers, activities, and meals
Sales and Reservations Reports
Our travel ERP software is highly efficient in building all the different sets of reports from sales to all the reservations, handling all the peculiar details that need to be analyzed on a regular basis. Once you have all these reports, analyses growth and development will be easy knowing well what steps to take to move ahead in the market.
Lead Management
Capture leads directly from your website, social media campaigns, and email marketing into your back office software. Automatically or manually assign it to different staff members in your organization.You will be able to automate follow-ups, queries along with having a classified space to put all of your leads information, ensuring you never miss a potential client. Having instant follow-ups to your client's queries along with knowing their preferences will increase your conversion rate 10 folds.