Restart. Digital Incubation of MSME's to Recover Faster
WebCRSTravel Recovery Scheme helps Micro & Small Travel companies (who sell Travel experiences based on relationships) to perform better rather than just Discounted sales. MSMEs will be able to deliver faster and customised Experience and convenience than portals. Lower all the operational cost of running the business through optimisation.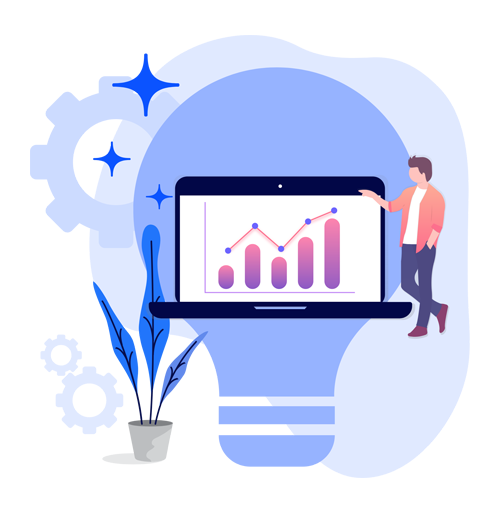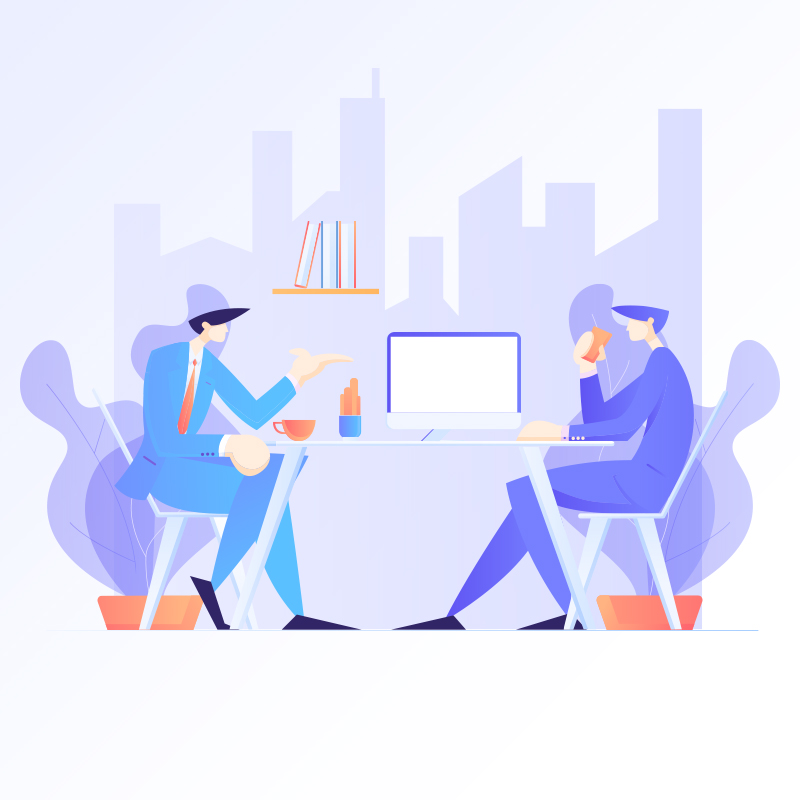 The system is embedded with SOPs, KPI and KRA tools by designed experts in tourism/sales/marketing/finance/business management/ legal department to ensure the optimum performance of the organisation of the resources deployed. Our team of tech experts, supported by data scientists, artificial intelligence and machine learning experts is focussed on ensuring high-end technology available to professionals in the tourism industry through smartphones to ensure they can deliver seamless experience and support for tourists. The operational area of the system covers supplier handling, contracts CRM, enquiry handling, operations, executions, accounts and feedback etc all in one single application. 
Thus WebCRS Travel delivers all professional services & technology a Travel Entrepreneur needs to run his business efficiently at a fraction of cost than running his business manually. 
Grow Tour Business with WebCRSTravel
What You Achieve Through WebCRS Travel?
Full Digital Transformation
0
Increase Customer Satisfaction
0
Full Automation of Travel and Tour Agency
With our 20+ years of combined experienced professionals with deep travel and hospitality domain knowledge, we offer clients the right solutions to meet their needs. Our expertise and experience help us offer industry best practices, insights and deep expertise to achieve technology objectives of a Tour Business
Protecting your enterprise data is not just adding a few more controls or point solutions.Authentication and identity, access control, encryption, secure deletion are all data protection methods used by WebCRSTravel for Data Security
Flexible Pricing Models. Pricing is tailored to the needs of every travel company. Pricing options can be provided ala carte allowing you to select the features required and the number of users on the software based on your business needs.
Simple User interface is the success of any Tour Software. WebCRSTravel User interfaces has been broken down into a very simple interface : dashboard, sales pipeline, Automatic reminders and much more.From Startup to Enterprise — with an easy interface Sales, Marketing,Accounts & Operations will love.
Our Tour Operator Software WebCRSTravel is fully scalable to accommodate any markets and economic conditions that leverages modern interfaces and hybrid-cloud infrastructure to ensure that regardless of volume to be highly available and disaster recoverable.
Our Team is committed to achieve customer satisfaction by providing consistent service quality to our customers. Our Team suggests our customers with the best possible features, whilst adapting to their changing requirements in travel technology
We believe that it is important to expect challenging situations for each client, in order to achieve the full potential of Our Tour Software, by giving them the support they require at every stage of their implementation.We believe that close communication with our clients is the main key to success and that is why we assign a dedicated point of contact during the implementation process
WebCRSTravel helps to combine actionable information to help management improve profits and performance with the help of specially designed analytic tools.Tour Software should have the capability to track new growth areas , forecast future business and compare with current scenarios

Travel CRM's are getting more and more advanced with growing use of technology

There is no industry in this market that is unaffected by economic slow-downs

We know that right now travel and tourism industry is going through a
WebCRS Travel is more than a TraveICRM- it's an ERP that I've ever seen' It is designed to help you spend less time on your day-to-day activities and more on Analysis and develop Strategy for the growth of the Business, which is surely, every tour business owner's dream. The Training and Support from WebCRS has helped us to get Onboard with an in-depth understanding of WebCRS Travel, including Contact Mgmt, Guest Quotations, tracking Leads, managing Follow-ups etc. along with Improvements that are being deployed frequently. We are sure of utilising WebCRS Travel to it's full capacity when the travel season opens up post Lockdown, that would improve our Business process and Future programs.
"During the Iockdown period webcrstravel software has helped immensely in making the most out of our time, managing everything efficiently and has provided us with the much-needed assistance that has helped us manage our operation in such difficult situation. Our staff could cooperate and effectively manage everything with its assistance."
In the three years that we have successfully used Webcrs we have been able to create complex itineraries and programmes and service our clients with quick quotations and optimise the post booking process with vouchers and other details pertaining to a successful travel programme for our guests from the German market. I actually made a study about the various products on offer in the market and found Webcrs as the most suitable and scalable model for our line of business.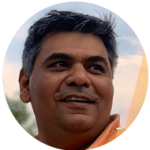 Who Are We?
WebCRSTravel helps Travel and Tour Companies to transform their business with technology to bring change and prosperity.We as a Travel Technology company can make an impact on Travel companies, its people, process and business. Digital Transformation is not easy for a Tour Business which has been working on papers for quite some time. At WebCRSTravel, we help companies to understand the benefits of tour software in long-term business which intrigues them to embark on the journey.
3/270 B West Pullikillam Road Chembumukku Kakkanad,Kerala
- 682030