The
best tour planning software and itinerary builder for your Tour business
The most advanced travel itinerary builder for tour agencies and operators.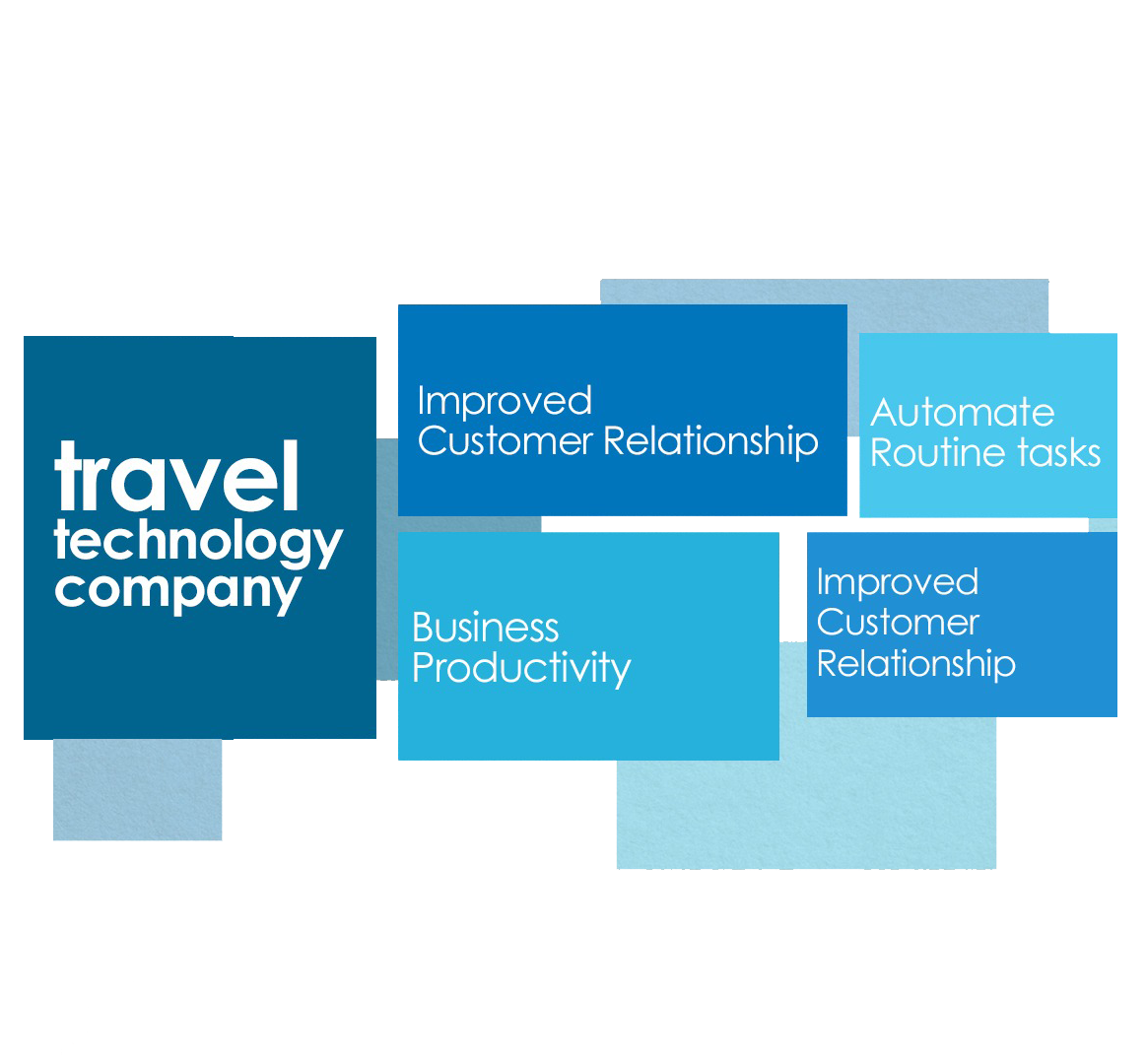 Create tailor-made itineraries in minutes.
Book, modify or cancel a part or entire itinerary with a click of the button
Create quatations in minutes.
Dynamic pricing of all your itineraries.
Helps in pricing strategies
Streamlines and assists in every stage of planning like research, negotiation, administrative stage, marketing stage and departure stage.
.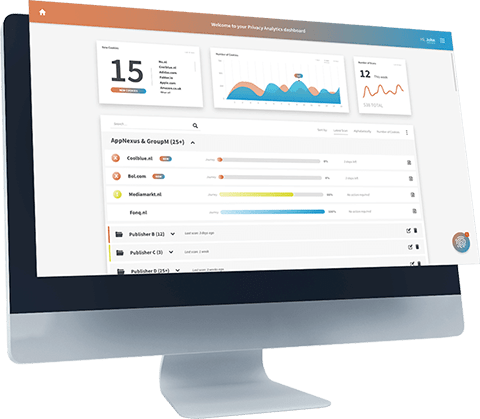 Now create, publish and price an itinerary anywhere, anytime or even on the go with WebCRS Travel!
"We have been in the business of tour operations for over twenty years and in these twenty years, we have worked with many travel technology companies. I met Neel in 2006 at KTM where he convinced me that his system me that his system was better and since then we have moved on to WebCRS technology, and so far it's been a great journey. Working with WebCRS has been a pleasure as the company carries a wonderful attitude to develop and grow along, which was a good match for our company and its motto. We are now exploring other areas as well with WebCRS on few modules for our MICE and incentive divisions. We were able to match up with the growing technological demands of the travel industry with the help of WebCRS."
Mr.Sethuraman J
Managing Director, Travel XS
Advantages of using WebCRS Travel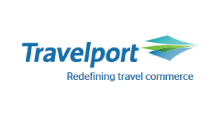 Travelport Challenge Certificate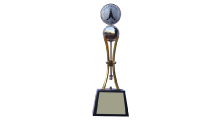 Innovation in Travel Technology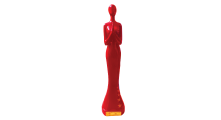 Emerging Technology Solutions Provider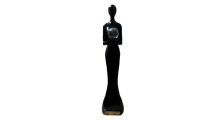 Best Technology Solutions Provider